That's more like it. Now I'm having fun.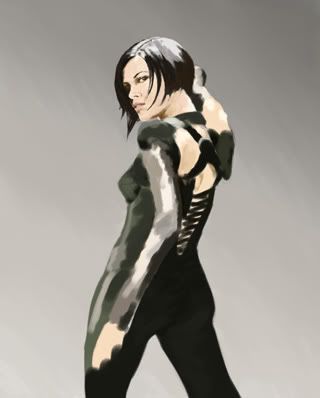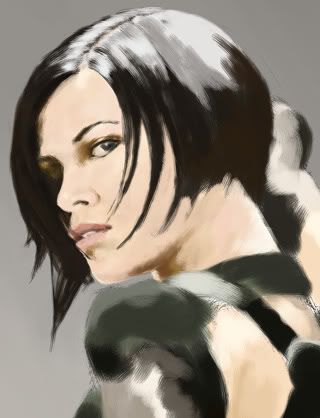 The wet-on-wet style of Artrage is still impossible for me to get a handle on, but Painter has much easier to control modes, for me (and is much more flexible). The pencil tool in Artrage is definitely the best I've found so far, though.
Or maybe I just needed to start painting a hottie again.