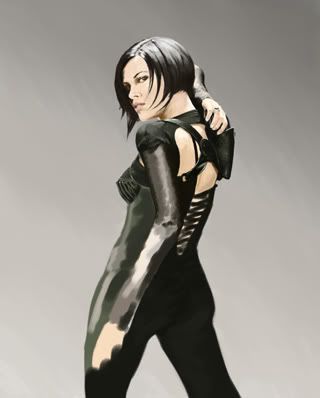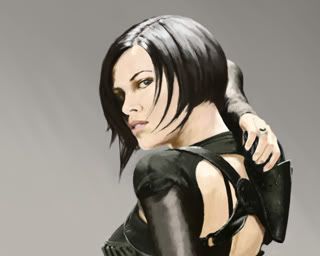 As I continue to work on this I feel I'm loosening up a bit. It feels good.
I'm pleased with my apparent progress at this point. Realism is a parlor trick, but a fun one to perform (or attempt), and I believe it does open the doors to more possibilities.
It will be interesting to come back to this picture a year or two later and see how I feel about it.