Among other things, I made more tweaks on that cover picture tonight. I also laid down some color which looked just awful. Decreasing the opacity helped a bit, but it was a very slap-dash job anyway, just to see what it might look like.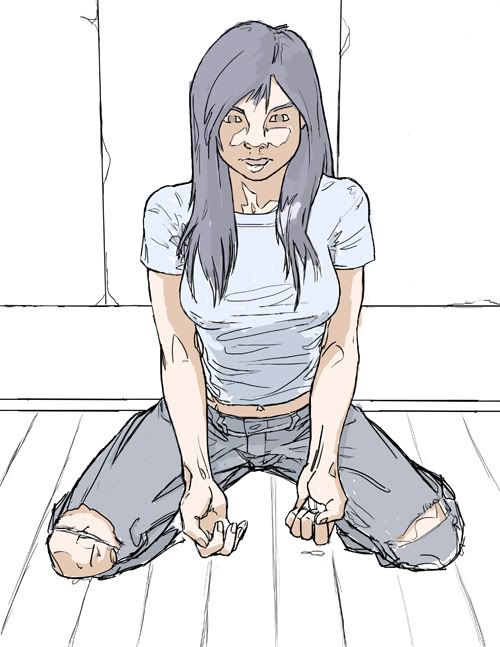 I also did some more rough sketches. Some are OK, some not so good. I'm up to episode 8, plus the front for episode 10. That makes seventeen sketches out of 36.
Unfortunately, I'm going to be away from my tablet for more than a week, and after that I won't have so much time to draw again.
Sigh.
Maybe I'll get some writing done.